Our Vision
To make Sri Lanka a leading exporter of quality rubber products.
Our Mission
To serve as a strong lobbying and advocacy forum to address the key issues affecting the rubber
product manufacturing industry, in a rapidly growing economy.
To facilitate and promote export of value added rubber products.
To identify market opportunities and
To enhance market access.
The growth of SLAMERP from its humble beginnings in 1984, to the status of National Recognition amply substantiates the reality of the ancient Chinese quote of wisdom which states that, "A Journey of a Thousand miles begins with a Single foot step.

On 5th December 1984, Mr. Annesly Goonawardena, Managing Director of Elastomeric Engineering Co. Ltd, convened a meeting at the Orient Club Colombo to discuss, the necessity to set up an Association to safeguard the interests of the industries engaged in the manufacture of rubber products for exports. With the representation of more than 11 reputable companies which provided their joint encouragement and dedication, it was decided to set up an Association.
During the second meeting of the Founder Members on 31st January 1985, a Resolution was passed to start the Sri Lanka Association of Manufacturers and Exporters of the Rubber Products (SLAMERP).  The inaugural meeting of the Association took place on the same day, and the First Committee of the SLAMERP was elected under the Chairmanship of Mr. N. G. Wickremeratne.  The representation of the First Committee reflected the importance   the emerging trends and needs of the rubber products manufacturing industry at a time when Sri Lanka was gradually entering a path towards a liberalized economy which was conducive for rapid industrial growth which needed to be augmented by foreign collaborations and investments, and the transfer of technologies.
Executive Committee 2017-2018
Mr. Prabhash Subasinghe
Immidiate Past Chiarman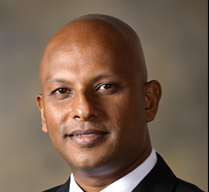 Mr. Keerthi Bandara
Treasure
Mr. Rohan Masakorala
Director General
Mr Thomas Antony
Vice Chairman
Mr. Kavinda Rajapaksa
Secretary
Committee Members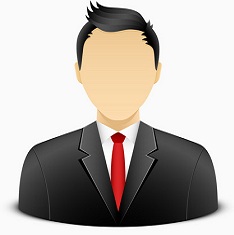 Mr. Justin Seneviratne
Lalan Rubber Director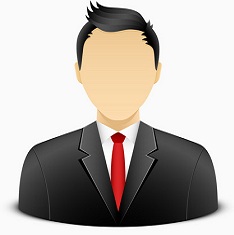 Mr. Ananda Caldera
GRI Executive Director
Mr. Saif Jafferjee Jafferjee
Brothers Exports MD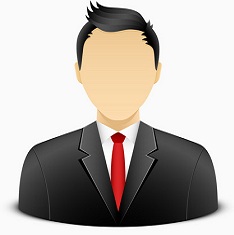 Mr. Dinesh Weerasinghe
Polimer Products MD
Mr. S N Hari
Industrial Clothing-Prime Polymer Division Operations Manager
Mr. Mangala Gunasekara
Textrip MD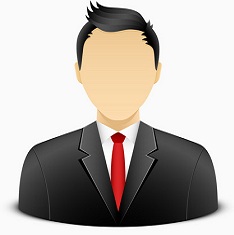 Mr. Lasantha Wijeweera
AMW Director Manufacturing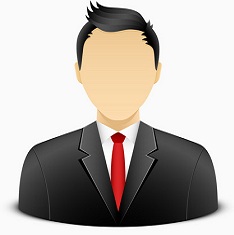 Mr. Pushpika Janadheera
Dipped Products CEO
Mr Kaushal Rajapaksa
Kalhari Group Director
Representation of SLAMERP
SLAMERP has the representation in the following Organizations & Associations who are the key stakeholders and policy makers for the industry.
Organization / Association
Sri Lanka Society of Rubber Industry
Ceylon Chamber of Commerce
Exporters Association of Sri Lanka
Ministry of Industries Rubber Advisory Committee
Sri Lanka Export Development Board Advisory Council on Rubber Sector
Rubber Research Institute of Sri Lanka
Ministry of Plantation Industries – Review Committee
University of Moratuwa - Post Graduate Review Committee
With a strong representation in the above organizations our views are presented on critical matters which have an impact on the business environment of the manufacturers and exporters of the rubber products.
Sri Lanka Rubber Institute (SRI)
The Plastics & Rubber Institute of Sri Lanka (PRISL)
The Planters' Association of Ceylon. (PA)
Colombo Rubber Traders Association (CRTA)